Walking with Art 
From the doorstep of our community in the beautiful Hope Valley we will be exploring our spiritual connection with the stunning landscape and natural world through art, poetry and prose. Facilitated by members of the community we will enjoy guided walks and reflective sessions employing a variety of media.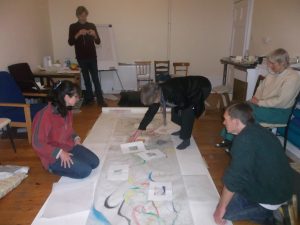 The Bamford Quaker Community is situated on the Thornhill Trail with walks to Win Hill and its  stunning views over the Derwent Valley and Ladybower Reservoir. Also within walking distance and accessible by bus and train are Mam Tor, Edale and the start of the Pennine Way, Bamford and Stanage Edges.
The community also owns 10 acres of gardens and protected woodlands for gentle exploration and artistic inspiration.
We will work together to find a balance of long or short walks for all abilities. 
Staying at the Community gives an opportunity share the rhythms of our days, including twice daily meeting for worship in our beautiful meeting room with its views over the Hope Valley and shared meals in our lovely kitchen.
Our days will be organised around long or short walks, reflective sessions and guided creative activities. There will also be opportunities for personal and individual exploration and time for rest and renewal. All sessions will be optional.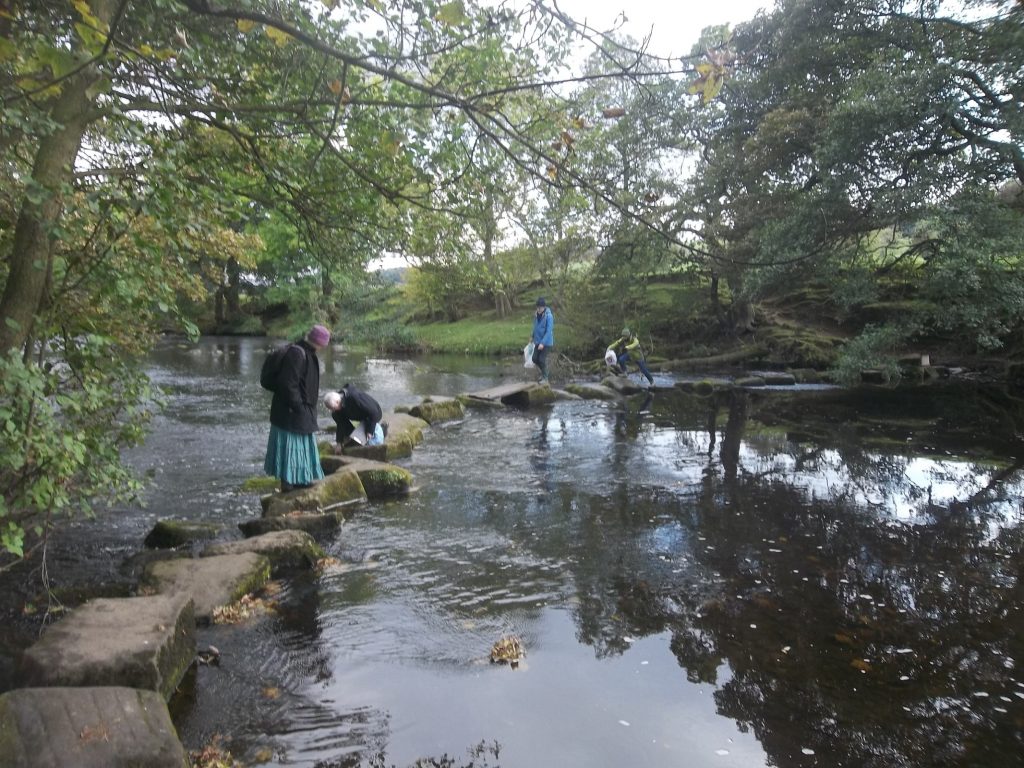 Bring clothes for all weathers and good footwear. We will have some art resources but you are welcome to bring your own for personal use or to share. 
Prices are on our sliding scale from £220-£380 for 4 nights with the possibility of staying for extra days at our self catering rate £18-£40 per night.