Summer Harvest August 19th-23rd £110-£285
A working retreat exploring summertime tasks in the gardens and on the land. Tasks will include gathering the harvest, weeding, pruning and mowing in our vegetable and fruit gardens and other maintenance work in the house and on the land. If the meadow is dry we may start it's annual mow using traditional hand tools.
Our day will start with gentle stretching exercises out on the lawn with wonderful views across the valley. Mornings will be spent working on the land, afternoons will be optional free time or more work for those who are able and willing. In the afternoon join us for tea and cake in our lovely kitchen and sitting rooms with their beautiful views over the valley. Relaxing evenings with a reflective session to end the day, please bring a favourite contribution or reading to share if you wish.
Join us for all four days or for the weekend. All meals are included, we will take turns to help our cooks prepare food, lay tables and wash up.
The community lies in the beautiful Hope Valley their will be time for relaxation and for walking in the peaks or along the river valleys and around the reservoirs.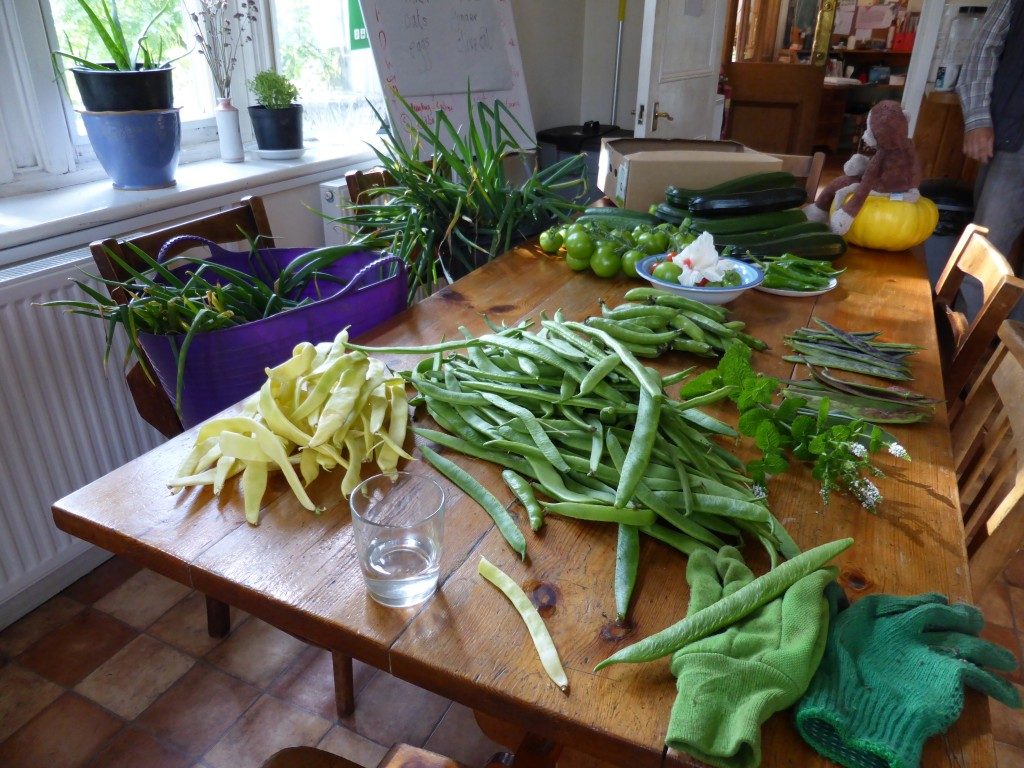 Please bring suitable clothing, boots and gardening gloves (we do have some spares) and lots of enthusiasm. If you wish to bring any favourite tools, you are most welcome, however we do have a good selection of tools and implements.