6pm Thursday 24th to 2pm Sunday 27 September 2020Q
Tame the monkey in your mind with gentle exercises for body, heart and soul and quiet reflection.
In our busy daily lives our minds reflect our external busy-ness and can seem like an over active monkey. This autumn retreat gives space to take time out from our everyday lives, slow down and tame the monkey mind. Autumn is a time for harvest and mellow fruitfulness and a chance to reflect on our accomplishments. As we prepare for autumn, we need to care for our bodies more, take time out, take stock and just have time to be, leaving us feeling re-energised and at peace. There will be time for personal walks in the local environment. The Peak District in which the Quaker Community is set, is spectacularly beautiful in autumn.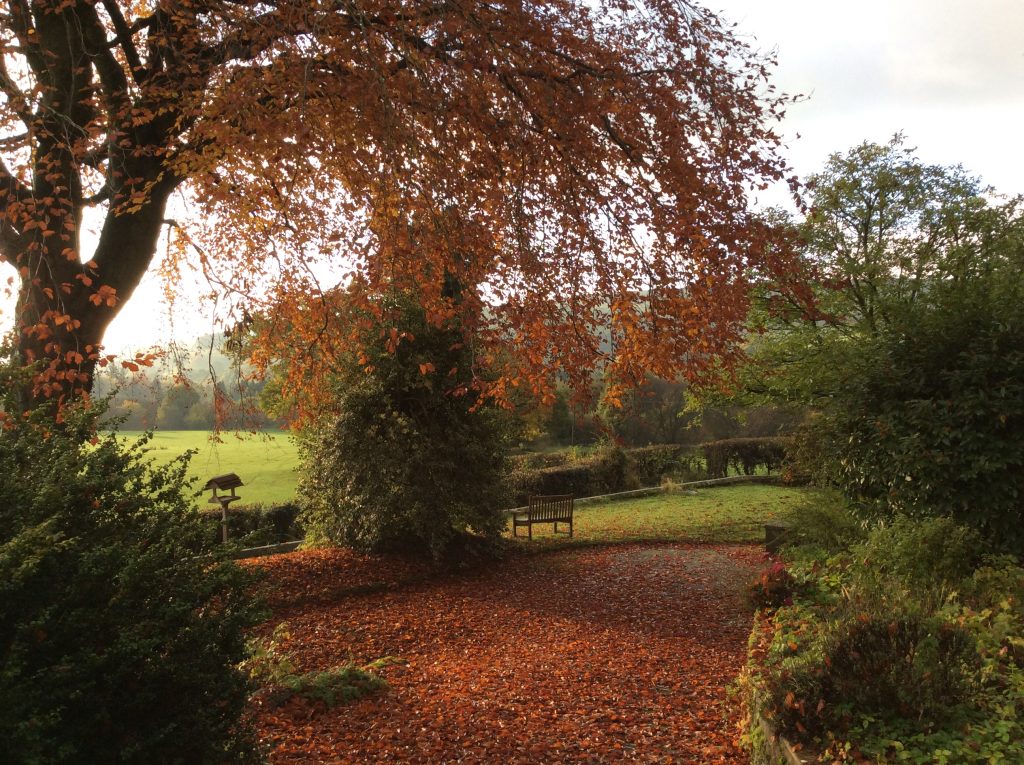 In addition to the reflective time and Qigong, there will be a singing and chanting session.
Led by experienced teachers Linda Southwick and Zee-Zee Heine
Linda Southwick has been practising Tai Chi and Qi Gong since 1994. She has travelled to China with the Deyin school and studied with Professor Li learning several Tai Chi and Qi Gong forms. Linda teaches Qi Gong in prime time at The Dome Doncaster and on HF holidays. She is also a qualified yoga teacher and offers yoga for gardeners. She says: "In autumn when trees shed their leaves, nature reminds us to let go of what no longer serves our purpose."
Zee-Zee Heine is an experienced facilitator of retreats, including Quaker Kindler retreats, meditation and Buddhist retreats. She has been a Quaker all her life and a Buddhist for nearly 20 years. She says, "in a busy life, even a few days to take time out and re-ground ourselves can refresh us and give us inner peace.
The community is based in an old building which is homely and comfortable and has 11 acres of its own grounds. The vegetarian food provided by the community is much appreciated by visitors.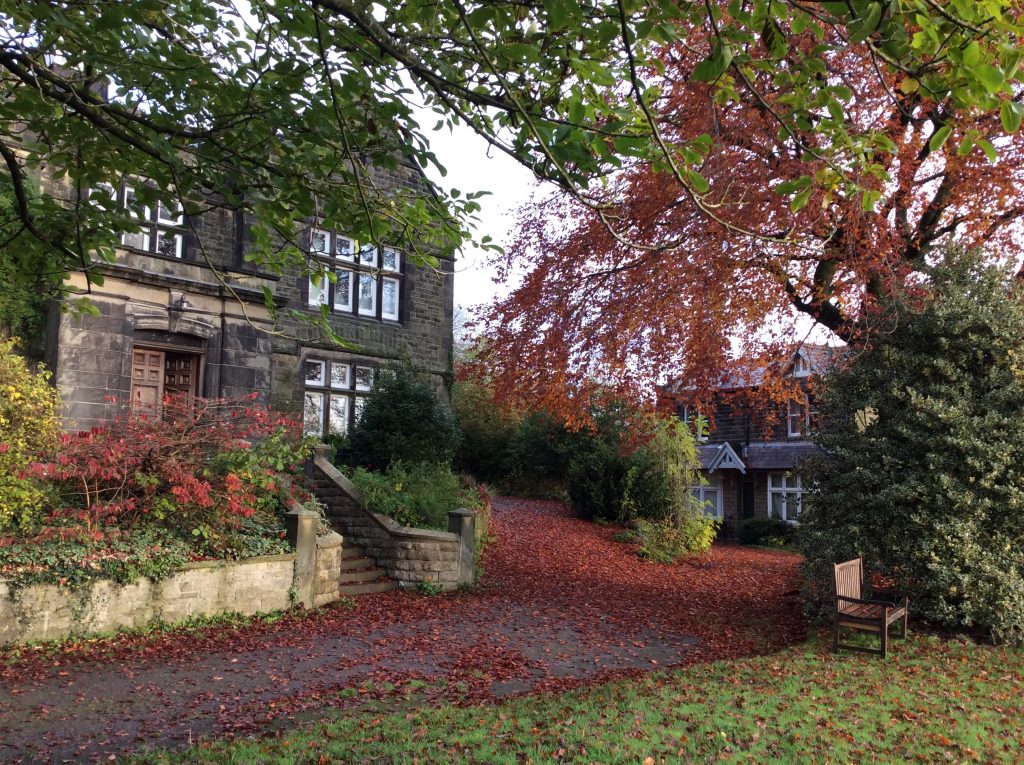 The weekend will start with supper at 6pm on Thursday and end on after lunch on Sunday in time for you to catch the 2.35pm train if you need to. You would be welcome to arrive any time after 4pm on Thursday afternoon.
The cost for the retreat is on a sliding scale between £165-£285. "Sliding scale" means you decide what to pay based on what you think is the right and fair amount to pay and what your income is.
All our retreats take place at the Community. There will be free time and opportunity to join in the Community's regular worship.
Please contact us for more information, you can download a Booking Form from the main Retreat page.
For more about our vegetarian cooking, (and diets and allergies etc.) about the accommodation and about our beautiful location – follow the links.