New Year Retreat 30 December 2020 to 3 January 2021
Get away from the hype and spend New Year thoughtfully and without pressure in the company of Friends.
Enjoy cooking and sharing meals together, taking walks (weather permitting) and exploring the wonderful landscape of the Hope Valley. Members of the community will offer optional creative and reflective sessions to share what we value in our lives.
This is a relaxed and informal gathering to mark the turn of the year.
There will be free time and opportunities to join in the Community's regular Meeting for Worship.
The weekend will start with supper at 6 pm on Wednesday 30 December 2020 and end after lunch on Sunday 3 January 2021. You would be welcome to arrive any time after 3 pm on Wednesday afternoon.
Our vegetarian and vegan food is always popular, and special diets can be accommodated if notified in advance.
If you have not visited us before you may be pleased to know that the community is based in an old building which is homely and comfortable. It has 11 acres of its own grounds.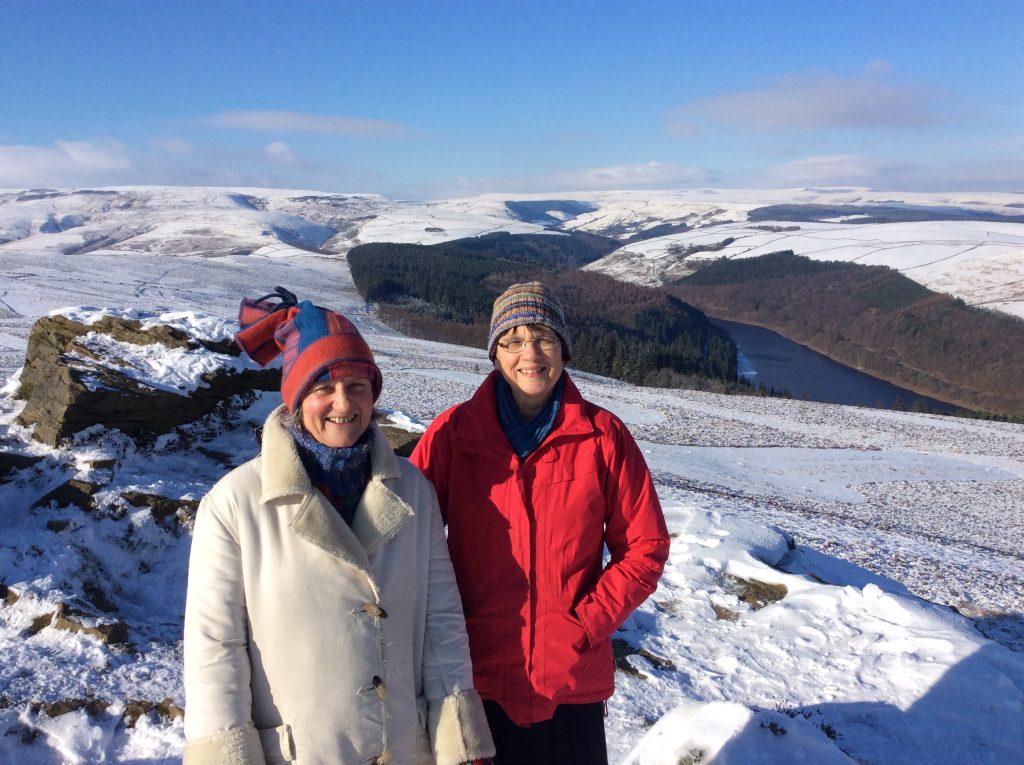 The cost for the retreat is on a sliding scale between £ 270-£480. "Sliding scale" means you decide what to pay based on what you think is the right and fair amount to pay and what your income is.
The retreat take place at the Community, Water Lane, Bamford, Hope Valley, S33 0DA, which about 10 minutes' walk from the nearest railway station.
This is a popular retreat, so priority will be given to people who can stay for the whole retreat.
For further details contact us, on mail@quakercommunity.org.uk or 01433 650085.
A Booking Form can be downloaded from the main Retreats page.