Join us in the community gardens for a working week preparing the land and gardens for spring planting. As a community we have made a commitment to make better use of our land to provide more food as part of our testimony to sustainability.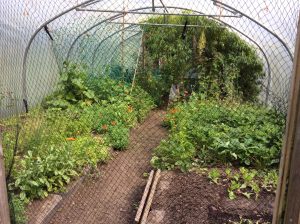 Our days will be spent clearing and preparing the vegetable beds, polytunnel and greenhouses, and other essential maintenance work on the land and in the gardens. 
We will also focus on our health and spiritual wellbeing in our daily reflective sessions using qigong, yoga, meditation and creative arts.
There will also be time to rest and relax or to get out and about in the beautiful Peak District with local walks starting from our doorstep.
Working and living alongside community members helping to cook and share lovingly prepared vegan and vegetarian meals and the opportunity to join the community in their twice daily Quaker Meetings gives an insight into life in the Quaker Community.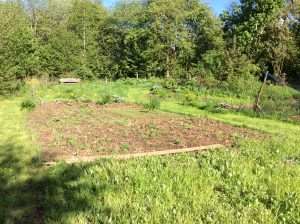 Bring clothes for all weathers. You may wish to bring your own gloves and favourite gardening tools, however we do have good supplies of both if you need to travel light. The community is a short walk from Bamford station with trains to Sheffield and Manchester.
Join us for all or part of the week. Prices for the week on our sliding scale are between  £185-£300.